Are you ready to experience the perfect balance of comfort, flexibility, and style during your yoga sessions? Look no further than KALO's groundbreaking yoga clothing fabric, designed to take your practice to new heights. We're thrilled to announce the arrival of this game-changing innovation, and we can't wait to share the benefits with you!
Crafted with the utmost care and cutting-edge technology, KALO's yoga clothing fabric is a true game-changer in the industry. Here's why it's time to upgrade your yoga wardrobe: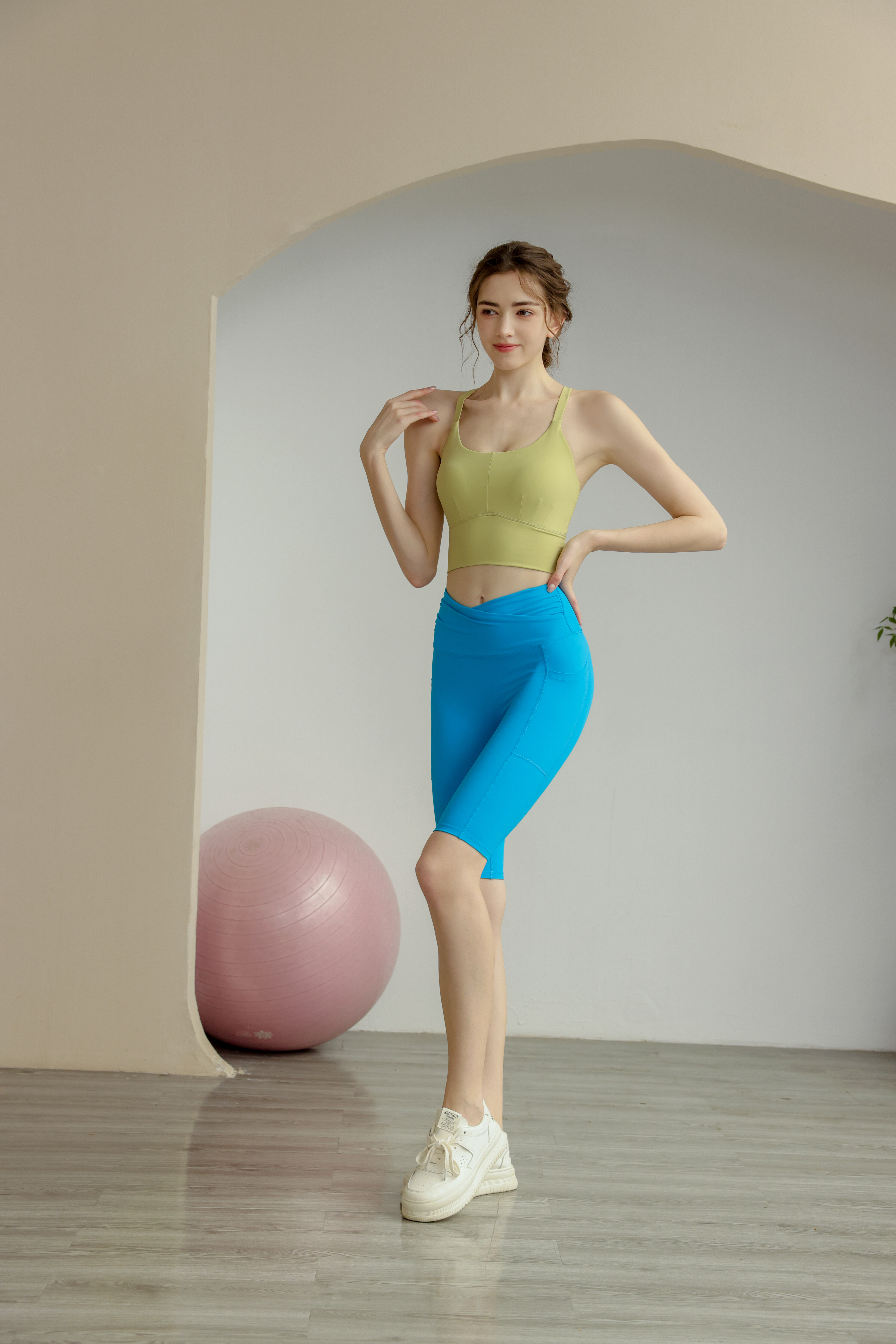 Unmatched Comfort: Our fabric is engineered to provide unparalleled comfort, ensuring you stay cozy and at ease throughout your yoga routine. Its buttery-soft texture feels like a second skin, allowing you to move with complete freedom and focus on your practice.
Ultimate Flexibility: Say goodbye to restrictive yoga wear that limits your movement. KALO's fabric offers exceptional stretchability, adapting effortlessly to your body's every twist and turn. Whether you're mastering a challenging pose or flowing through a sequence, you'll feel unrestricted and empowered.
Enhanced Breathability: We understand the importance of staying cool and fresh during your yoga practice. That's why our fabric features advanced breathability technology, allowing air to circulate and moisture to evaporate quickly. You can say goodbye to that sticky, uncomfortable feeling and stay dry throughout your entire session.
Sustainable & Eco-Friendly: At KALO, we prioritize both your well-being and the health of the planet. Our yoga clothing fabric is crafted from sustainable materials, reducing our environmental impact without compromising on quality. By choosing KALO, you're making a conscious decision to support a greener future.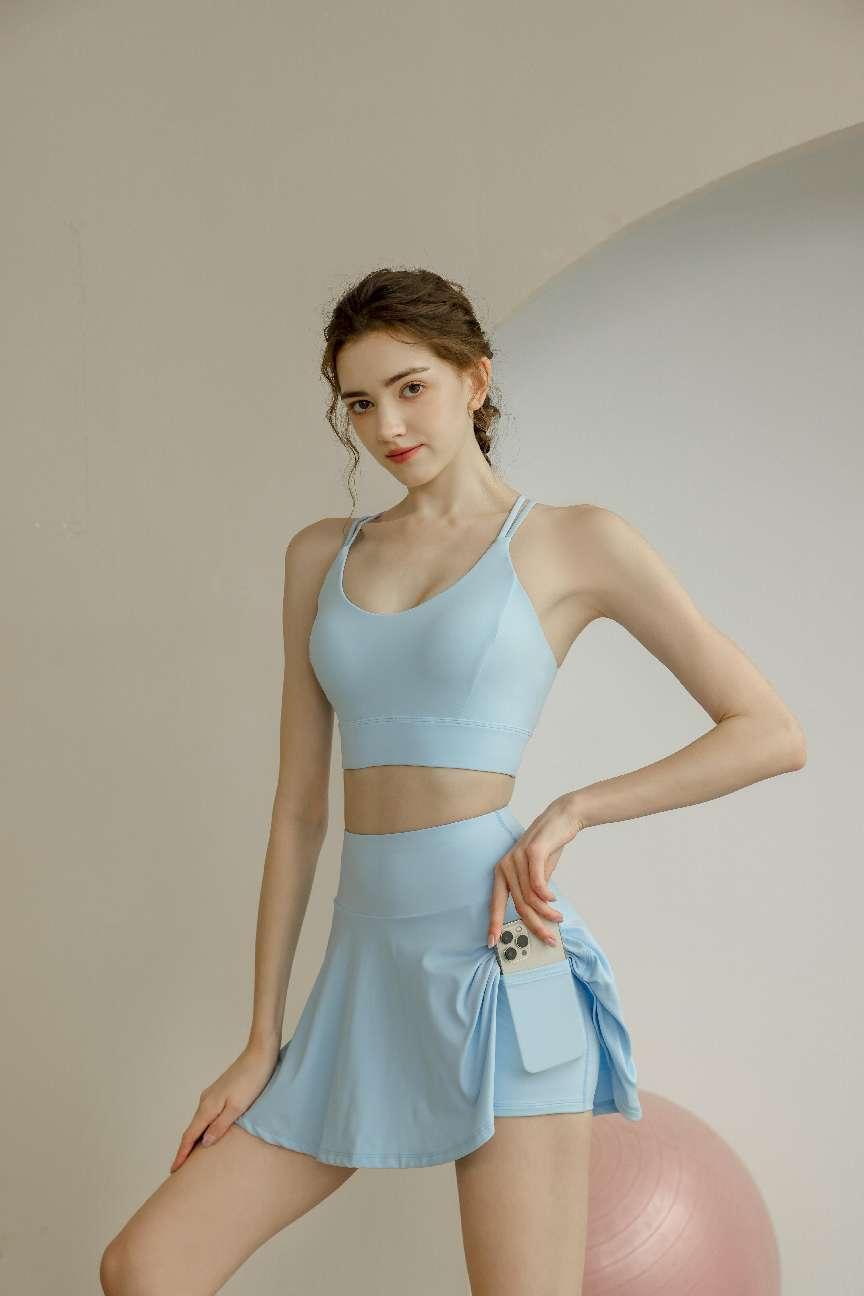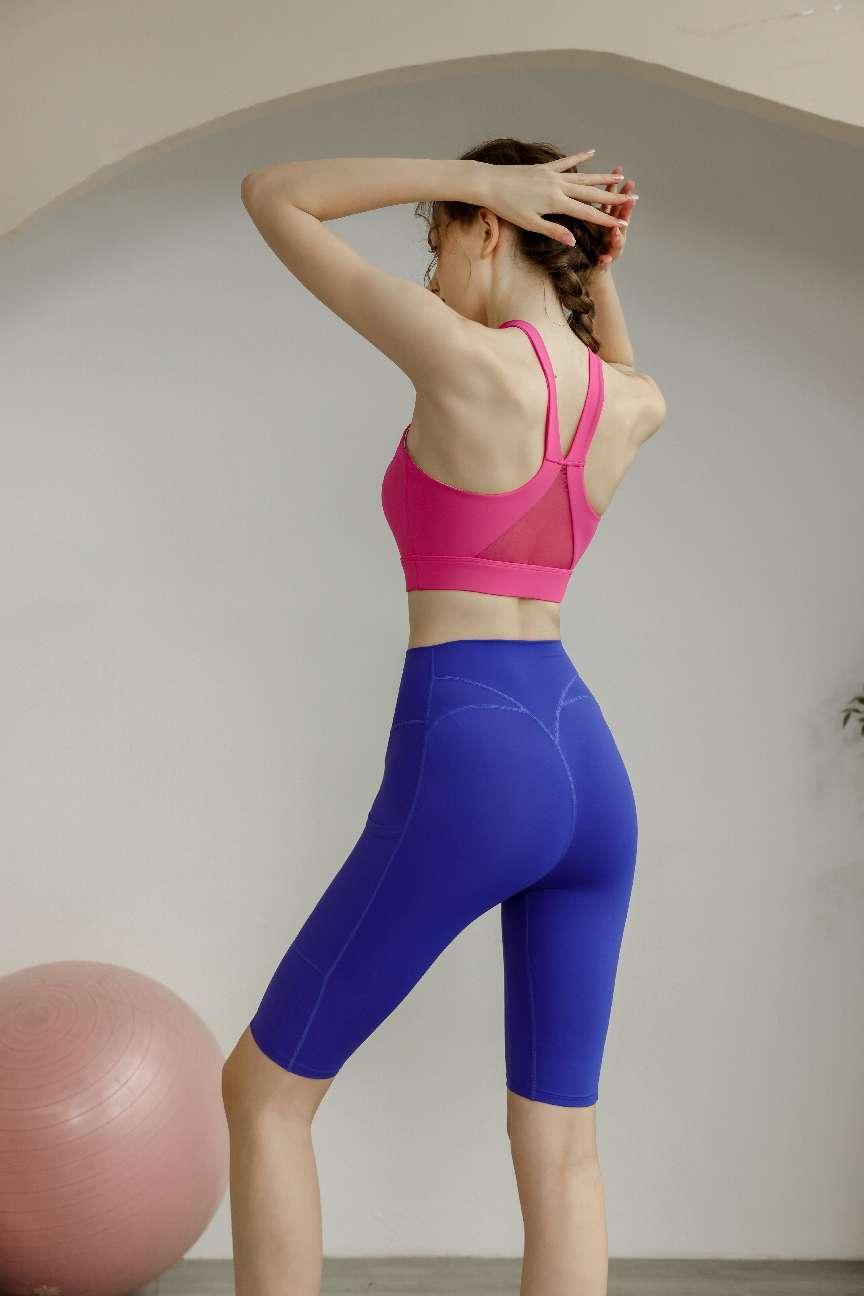 Join the KALO movement and experience the future of yoga clothing! But wait, there's more!
 This is your chance to upgrade your yoga wardrobe with our cutting-edge fabric while enjoying incredible savings.
Follow us on social media, visit our website at www.kalotex.com, or sign up for our newsletter to stay updated on all things KALO. Be the first to know about new releases, special offers, and exciting giveaways!
It's time to take your yoga practice to the next level. Embrace the future of yoga clothing with KALO and experience true comfort, flexibility, and style like never before. Get ready to discover a whole new world of possibilities on your mat!
Namaste, The KALO Team
---
Post time: Jul-17-2023